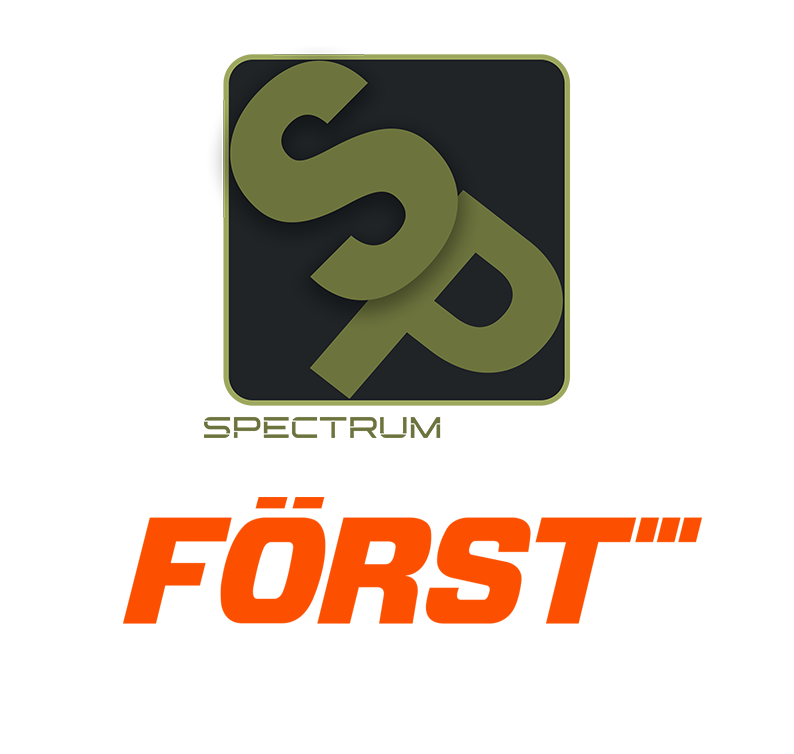 MUCH MORE THAN WOODCHIPPERS
Much like Spectrum Plant Först is a brand and business driven by energy and a passion for the industry we both operate in.


Together we bring a family feel along with a customer experience like no other. Join us and be part of something amazing. Spectrum Plant and Först bring a new partnership and vision for the future of arb machinery.

EVERY CUSTOMER IS A VIP
Först IS KNOWN INDUSTRY WIDE FOR PROVIDING YOU CLASS LEADING AFTERSALES SERVICE YOU WON'T FIND ANYWHERE ELSE. EXCELLENT WOODCHIPPERS - EXCEPTIONAL SERVICE.