We Sell New, Used & Hire
Machines
We are currently working on our new website. Our new selling page for new and used machines including our new hire page will be available very soon. We still have machines available, please use the information below to contact us today.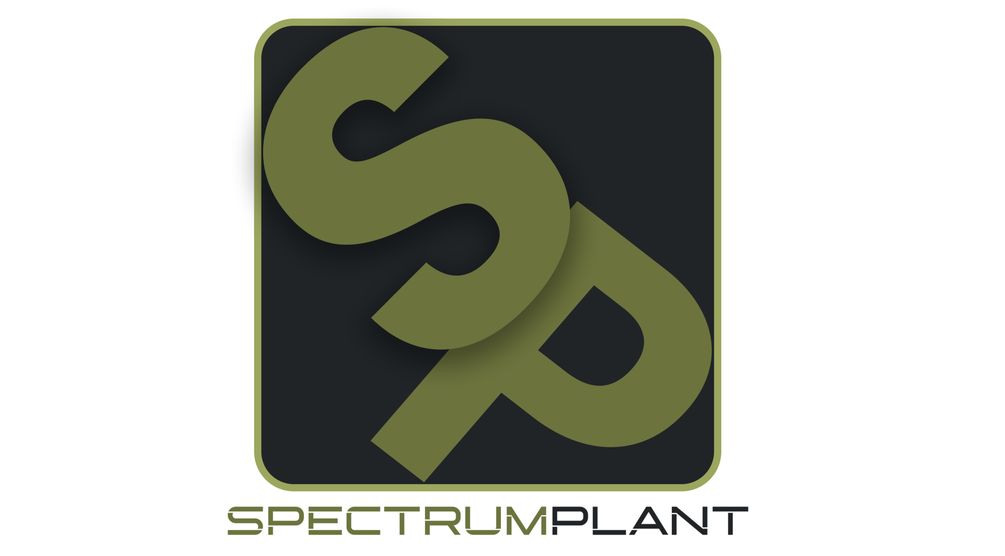 Buy New, Used Or Hire Machines Today - Please contact us for more information below.
We have Först Wood Chippers, FSI Stump Grinders & WorkyQuads Skid Steers available please contact us below.
Call us: 0161 850 1011